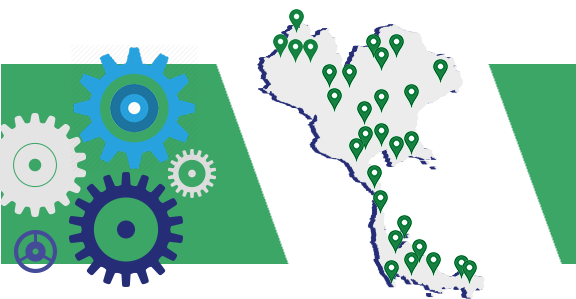 Nationwide Onsite Service
Not only Manpower that cover hold county but The professional process with our experience and systematic that us to a good resulted with our daily improve to do better than yesterday.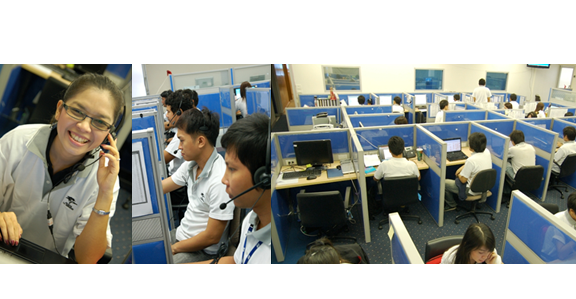 Technical Call Center
In today's challenging economic environment, businesses are looking at ways to reduce costs without compromising on quality. One way to do this is by outsourcing non-core functions like inbound call center services to skilled vendors like Acacia IT.

Service Center & Repair Center
We provide standard service center for HP, Lenovo, Motorola, Sony, Asus OKI on variety product. Our service center stand nearby you in 12 Location in nationwide

Professional Data Recovery
We are Seagate Data Recovery Services Authorized Service Center in Asia pacific. "We'll Get It Back" this is our commitment with our world class technology and factory process.

Inventory Management
Inventory Management in ACACIA Tighten inventory management processes to help increase operational efficiency across your business, improve customer service, and reduce inventory and distribution costs with Inventory Management in AIS System. Increased automation and item tracking capabilities help you improve inventory accuracy and better match the goods you have on hand with customer demand.

Logistic Management
Acacia IT offers a full range of supply chain, distribution and transportation solutions including manufacturing hub, vendor (supplier)-owned inventory hub (VMI), and postponement hub. In addition, Acacia IT provides customers in the country region with the following services: - Contract Repair Services and Logistics including a service and parts depot and Repair Center management - Procurement Services for operating supplies, as well as turnkey fulfillment solutions for OEM's

Onsite & Maintenance Service
We understand the needs of business and that computers need to be up and running all the time to avoid hours of lost productivity and therefore loss of money to any business. Acacia IT's onSite offers many services to help, fix, maintain, and cleanup your home or office computer. Whether you are an experienced user or not, we have the expertise to help you with, and solve, all of your computer problems. We have engineer and service service point which cover up-country to up 67 country.