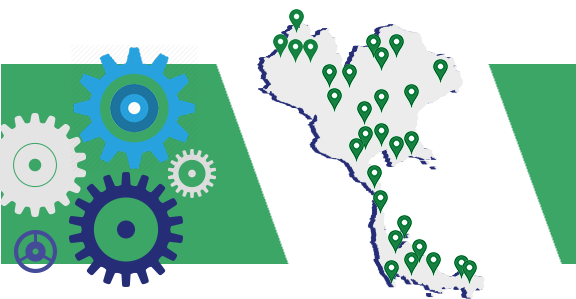 Nationwide Onsite Service
Not only Manpower that cover hold county but The professional process with our experience and systematic that us to a good resulted with our daily improve to do better than yesterday.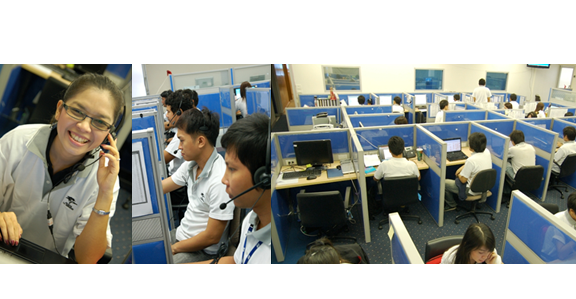 Technical Call Center
In today's challenging economic environment, businesses are looking at ways to reduce costs without compromising on quality. One way to do this is by outsourcing non-core functions like inbound call center services to skilled vendors like Acacia IT.

Service Center & Repair Center
We provide standard service center for HP, Lenovo, Motorola, Sony, Asus OKI on variety product. Our service center stand nearby you in 12 Location in nationwide

Professional Data Recovery
We are Seagate Data Recovery Services Authorized Service Center in Asia pacific. "We'll Get It Back" this is our commitment with our world class technology and factory process.